Welcome to THE Columbus Graduate Chapter!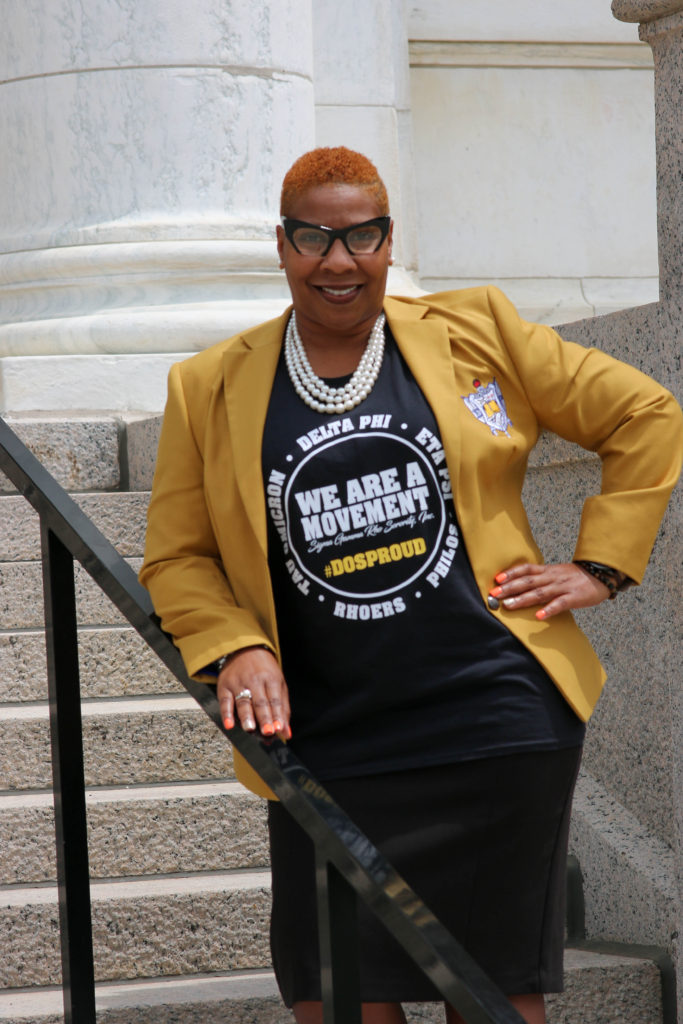 Delta Omicron Sigma Alumnae Chapter (DOS) was chartered July 20, 1975 in Columbus, OH by eight magnificent women seeking to make a difference in the Greater Columbus area through community service and education. As a national leading service-based organization, it was important to our Chartered members to address the day-to-day challenges of the community through Sisterhood, Scholarship and Service.
For more than 40 years, Delta Omicron Sigma has become synonymous with excellence, leadership and youth development. Our Chapter exudes talent of more than 40 members ranging from educators to mental health counselors, family physicians, business managers to entrepreneurs and more. We advise three Undergraduate Chapters at The Ohio State University (Delta Phi), Ohio University (Eta Psi) and Wilmington College (Tau Omicron). We mentor girls ages 12-18 through the Rhoer Club and advise the newly chartered Philo Affiliate known as "friends" of the sorority.
We proudly serve approximately 2,500 children and families annually through food assistance programs, parenting education, breast cancer awareness, Toys for Tots and other community programs. Through in-kind support and monetary donations, we reinvest nearly $3,000 to support Columbus families and residents.
Our Chapter members and Affiliates are recipients of many local and regional awards, including the NPHC Columbus Chapter and Columbus City Schools.
We are grateful to be a part of this collaborative community.
Thank you for visiting our website. We also invite you to join us via Facebook, Instagram and Twitter @614SGRhos.
In Service,
Yvonne C. Freeman
President
Sigma Gamma Rho Sorority, Inc.
Delta Omicron Sigma Alumnae Chapter
Sisterhood
From seven young educators, Sigma Gamma Rho Sorority, Inc. has become an international service organization comprised of women from every profession.
Scholarship
Sigma Gamma Rho Sorority, Inc. supports education through: Sigma Public Education and Research Foundation (SPEAR), National Education Fund, Inc. (NEF) and Greater Service Initiative (GSI).
Service
Sigma Gamma Rho Sorority, Inc. commitment to service is expressed in its slogan, "Greater Service, Greater Progress" and the execution of national programs in the Columbus community.