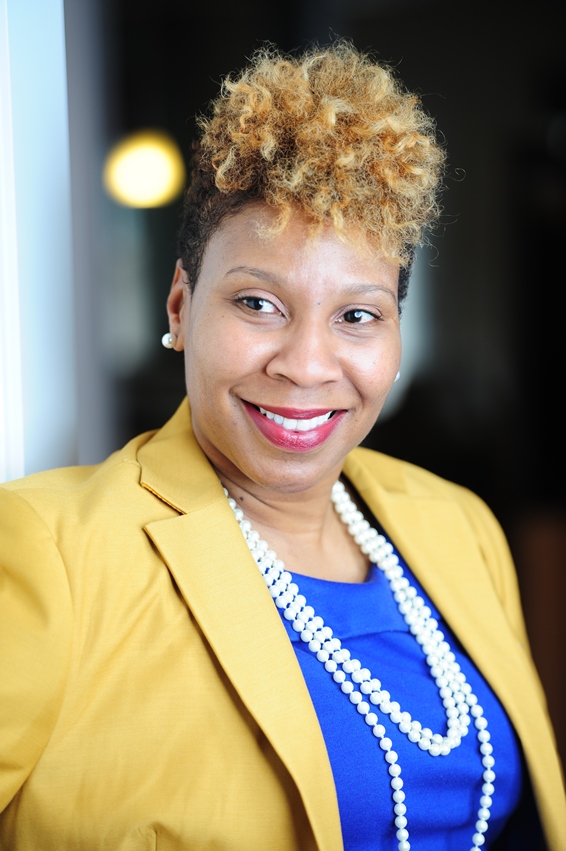 Welcome to #DOSPROUD! We are THE Columbus Graduate Chapter with two active undergraduate chapters at The Ohio State University & Ohio University, a growing Rhoer Club and introducing our newly chartered Philo Affiliate. We are a full Sigma family with a rich history of more than 40 years serving the greater Columbus community.
Our Chapter is a unique-boutique collection of professionals ranging from substance abuse counselors, physicians to news station directors and more. Our members are committed to the sorority's motto, "Greater Service, Greater Progress" evident by our community partnerships, award winning projects and successful programs. We serve approximately 2,000 residents and families annually and invest nearly $1,500 back into the community through donations, in-kind services and gifts.
Thank you for exploring our website to learn more about our membership, leadership and community service projects. We also invite you to join us via Twitter and Instagram at 614SGRhos or simply look us up on Facebook.
In Service,
Yvonne C. Freeman
Basileus (President)
Delta Omicron Sigma Alumnae Chapter, Columbus, OH
Sigma Gamma Rho Sorority, Inc.
Sisterhood
From seven young educators, Sigma Gamma Rho Sorority, Inc. has become an international service organization comprised of women from every profession.
Scholarship
Sigma Gamma Rho Sorority, Inc. supports education through: Sigma Public Education and Research Foundation (SPEAR), National Education Fund, Inc. (NEF) and Greater Service Initiative (GSI).
Service
Sigma Gamma Rho Sorority, Inc. commitment to service is expressed in its slogan, "Greater Service, Greater Progress" and the execution of national programs in the Columbus community.