"I believe in my RHOyal Family Values. I am committed to cultivate a culture of Wellness, Care and Consideration where women are empowered to enhance their own lives and take the reins in becoming GREATER on a daily basis." - Jill Lundy, Basileus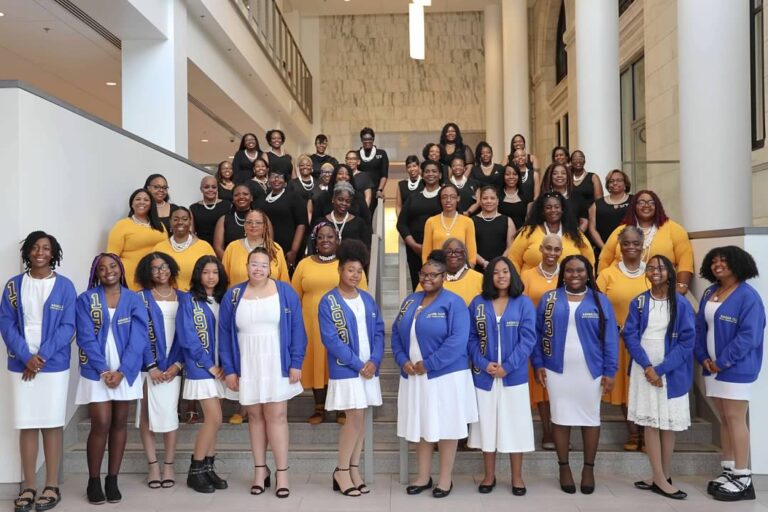 From seven young educators, Sigma Gamma Rho Sorority, Inc. has become an international service organization comprised of women from every profession.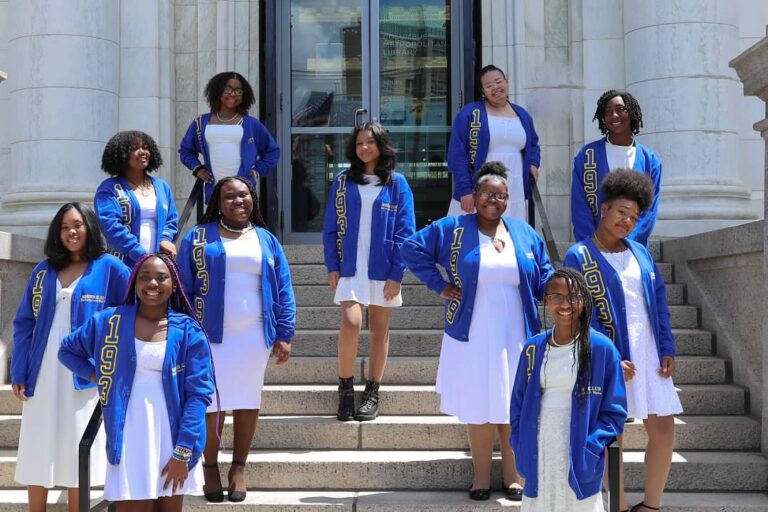 Sigma Gamma Rho Sorority, Inc. supports education through: Sigma Public Education and Research Foundation (SPEAR), National Education Fund, Inc. (NEF) and Greater Service Initiative (GSI).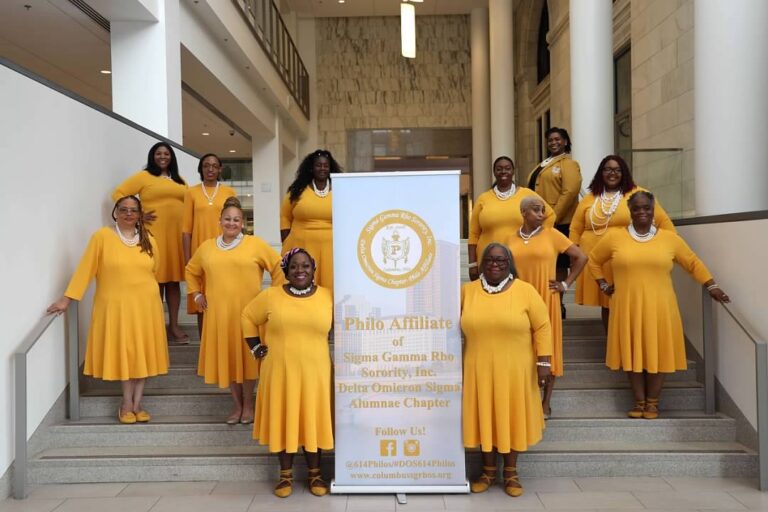 Sigma Gamma Rho Sorority, Inc. commitment to service is expressed in its slogan, "Greater Service, Greater Progress" and the execution of national programs in the Columbus community.
Mental Health Awareness Month
May 2023