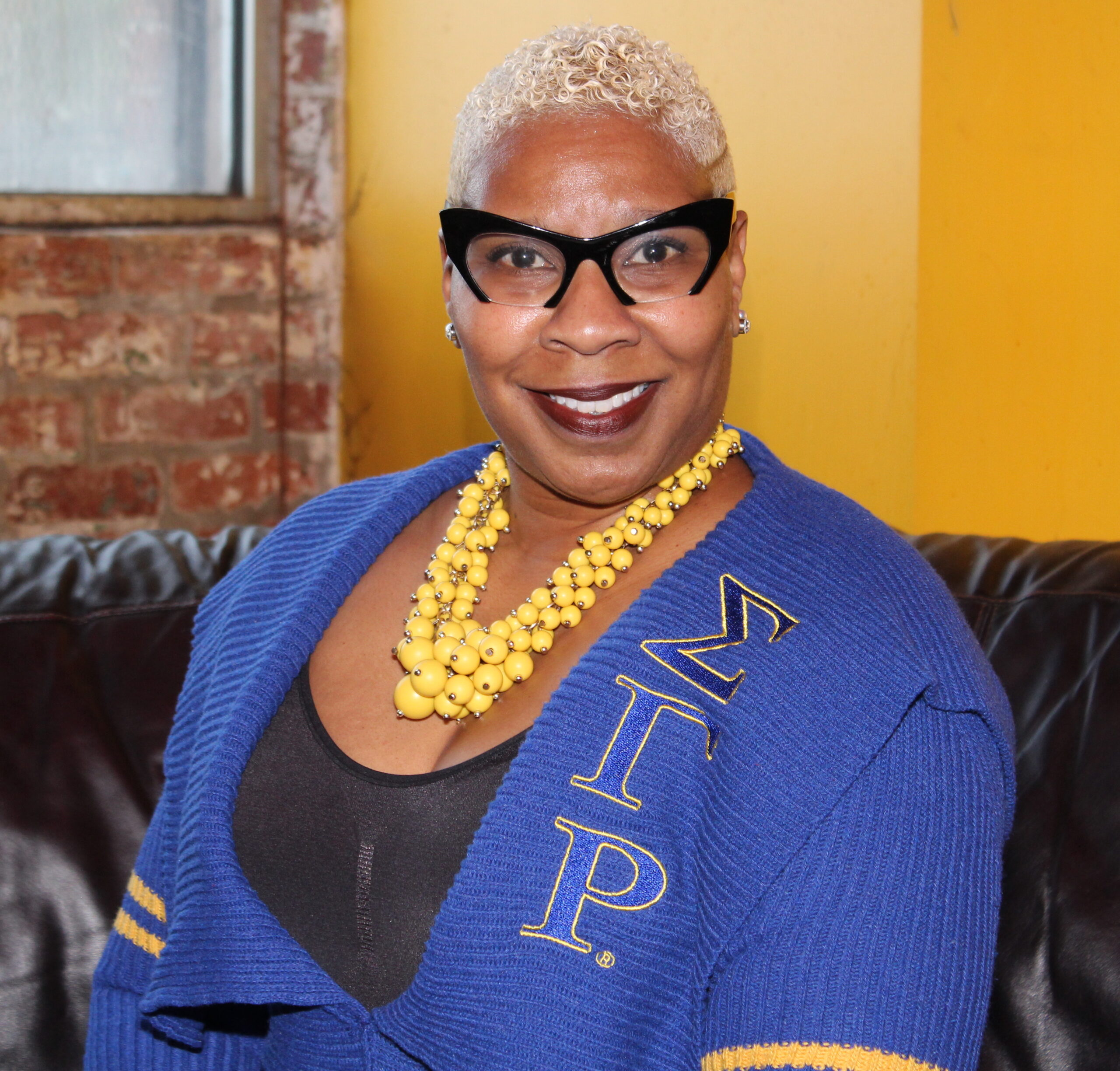 Welcome to Sigma Gamma Rho Sorority, Inc. Delta Omicron Sigma Alumnae Chapter (DOS), the sorority's oldest graduate chapter in Central Ohio. Chartered on July 20, 1975, our herstory is grounded in community service, leadership development and youth engagement. DOS is one of the leading neighborhood-based organizations serving more than 2,500 Columbus residents annually.
As a full Sigma family, we advise three Undergraduate Chapters at The Ohio State University, Ohio University and Wilmington College, respectively. Our Sigma family continues to grow under our "friends" the Philo Affiliate and our amazing future leaders and members of the Rhoer Club. We are an award-winning Chapter recognized for outstanding community and growth and recently recognized as a Pearl Chapter with seventy-five graduate members.
As the younger sister of the Divine Nine we are excited to celebrate one hundred years in Greater Service, Greater Progress during our Centennial on November 12, 2022. We hope you will join us for this momentous achievement. And stay tuned for the 2nd Centennial Masquerade Ball, October 2022.
Thank you for stopping by our page. We invite you to celebrate our 100th year celebration at our events and on social media: Facebook, Instagram, and Twitter @614SGRhos.
G.R.E.A.T.E.R. is coming to Columbus, OH
In Service,
Yvonne Cherell
Life Member #1338
Basileus